---
Frustration drove me into the art store for my initial art supplies in 2005. I had exhausted my gallery search for an original landscape painting for the dining room.
I had never painted but decided to give it a whirl. To my surprise my first canvas was 'hangable'. It still hangs as my daily reminder to,
"Be brave, try something new!"
More than a decade later I am still self-taught through experimentation.
I cultivate soul-space by meditating and spending time in nature; It's when I completely surrender, no expectations, that the best in me flows onto canvas.
Each painting is a journey. I create visually engaging and tactile complex abstract landscape and abstract paintings.
My paintings are distinctively textured; As I intensively scrape at these layers I emulate the power and indiscriminate weathering of Mother Nature's elements.
Nature is my teacher and painting Her grounds me. My paintings are sealed with high-gloss Epoxy Resin.
I have been commissioned on clients' projects since 2009.
My paintings can be found in various private and corporate collections.
---
"Soft lines overlayed by resin's high-gloss distinction defines Heidi Wienike's unique approach to modern Impressionistic painting. Heidi's paintings breath coming alive in a three-dimensional play of light and form. Her orchestra of vast color palettes and textures convey the elements of sound and movement into her harmonious works. With influences from Monet, Richter and The Group of Seven, Heidi's vision captures the two worlds within which she resides; her resilient European roots entwined with the rugged rawness of natural Canada. "
BY SANDRA CARYL,
PRODUCER/LOS ANGELES
---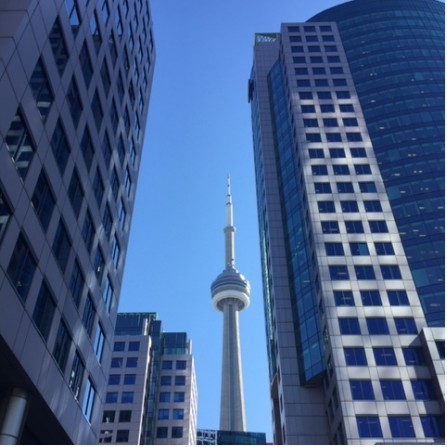 Proudly Canadian
Studio in Toronto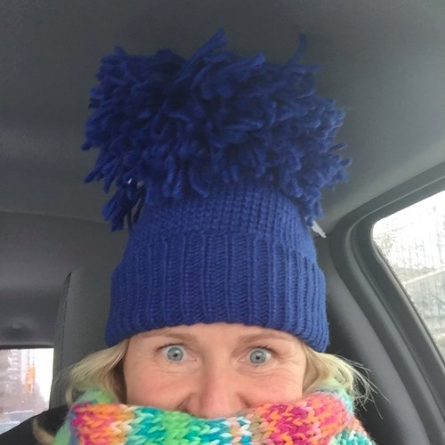 Hate the cold
so Dance while painting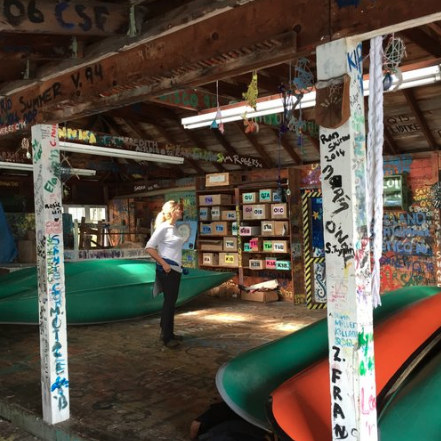 Love canoe trips
Longest trip 46 days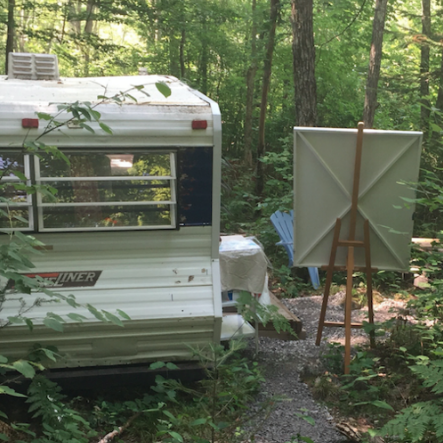 USED TO PAINT in a
$500 garage sale trailer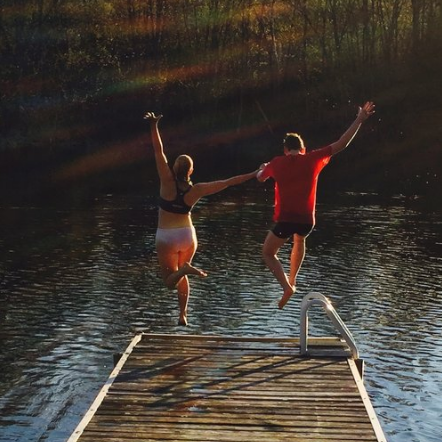 After painting
i play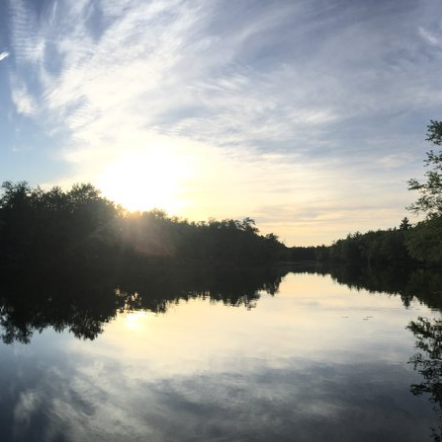 My painting teacher is
Mother Nature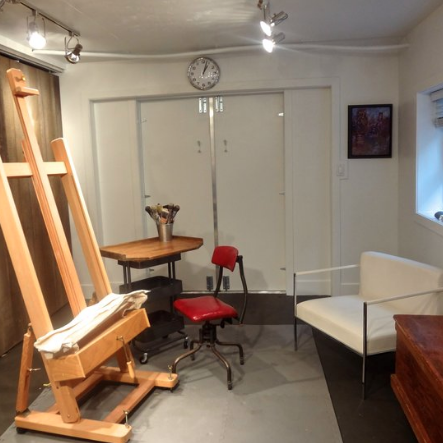 Toronto studio
Neat freak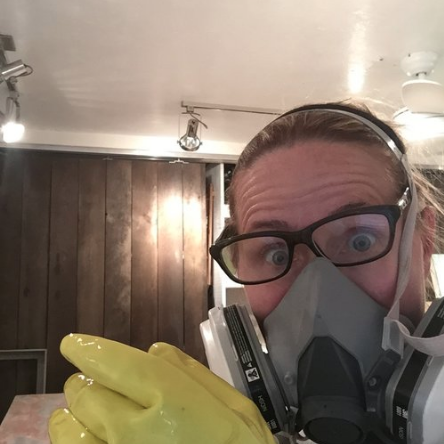 High glossing painting
Glam studio day!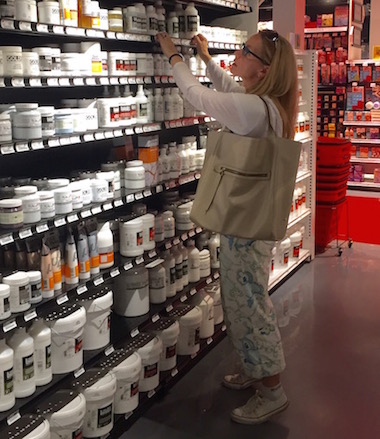 Most girls like shoes
my fetish…art store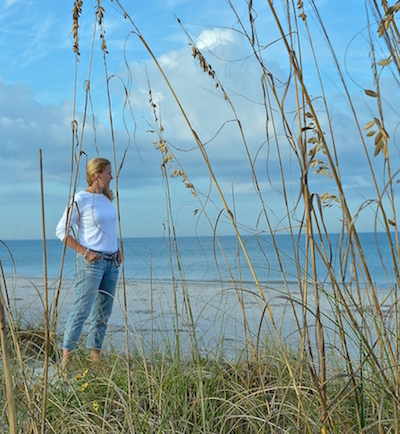 Painting in florida
happy by the sea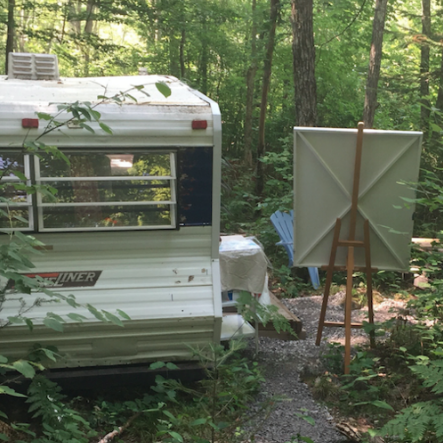 Painting Al Fresco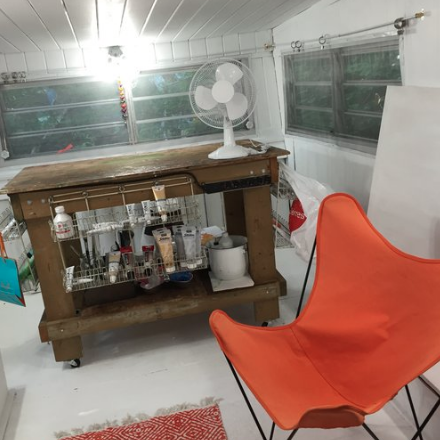 My painting space
has to inspire me
CONTACT ME
---
Even with wet paint on my hands I will get back to you quickly.