---
Frustration drove me into the art store for my initial art supplies in 2005. I had exhausted my gallery search for an original landscape painting for the dining room.
I had never painted but decided to give it a whirl. To my surprise my first canvas was 'hangable'. It still hangs as my daily reminder to,
"Be brave, try something new!"
More than a decade later I continue to be self-taught through experimentation.
I create visually engaging and tactile complex abstract landscape and abstract paintings.
My paintings are distinctively textured, painted with acrylics and later sealed with high-gloss Epoxy Resin.
I have been commissioned on clients' projects since 2009.
My paintings can be found in various private and corporate collections.
Summer 2022 I expanded my studio-gallery and moved from mid-town Toronto to, Northumberland's gem, Brighton, Ontario.
Situated on Presqu'il Provincial Park and Prince Edward County's doorstep, my Collectors are now able to view my paintings while soaking-in views of Lake Ontario.
---
"Soft lines overlayed by resin's high-gloss distinction defines Heidi Wienike's unique approach to modern Impressionistic painting. Heidi's paintings breath coming alive in a three-dimensional play of light and form. Her orchestra of vast color palettes and textures convey the elements of sound and movement into her harmonious works. With influences from Monet, Richter and The Group of Seven, Heidi's vision captures the two worlds within which she resides; her resilient European roots entwined with the rugged rawness of natural Canada. "
BY SANDRA CARYL,
PRODUCER/LOS ANGELES
---
Proudly Canadian
Studio 2 hours west of Toronto
JOY + laughter is how i start + finish my studio day
Love canoe trips
Longest trip 46 days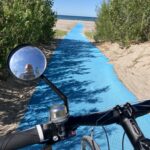 Aritst breaks AT PRESQU'IL PROVINCIAL PARK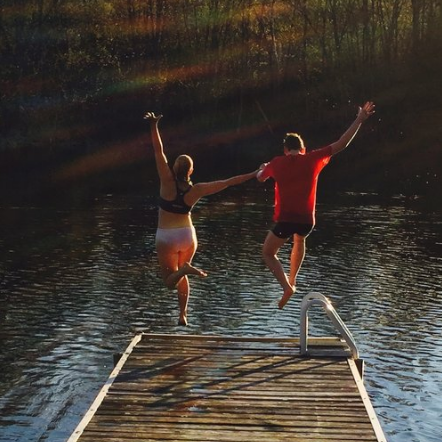 After painting
i play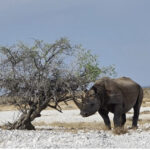 TRAVEL TRAVEL +
MORE TRAVEL as inspiration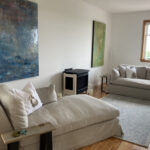 my gallery is filled with light + views to Lake ontario
High glossing painting
Glam studio day!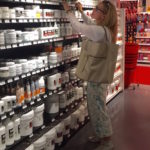 Most girls like shoes
my fetish…art store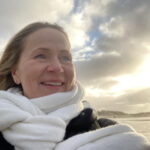 MOTHER NATURE IS MY ART TEACHER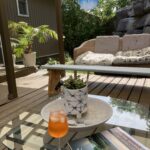 Collectors enjoy my gallery Al Fresco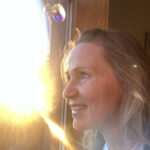 I STUDY LIGHT + LIVE IN LIGHT TO BRING LIGHT TO MY PAINTINTS
CONTACT ME
---
Even with wet paint on my hands I will get back to you quickly.